Best Local SEO Expert in Bangladesh
If you want to be the best answer to the question your potential customers are typing on search engines, then here I am to help you achieve just that!
To determine if I am the best Local SEO expert in Bangladesh, it is important to review my past work and results.
Claiming to be the best requires a combination of technical and strategic skills, including an understanding of search engine algorithms, and the ability to conduct keyword research, create compelling content, and build high-quality backlinks.
Ongoing learning and professional development are also essential, as the field of SEO is constantly evolving. However, it is ultimately up to those who have worked with me and seen my results to accurately assess my expertise and effectiveness as an SEO expert.
Incredible seller!! The best experience I have ever had on
Fiverr
. He was incredibly thorough, patient and understanding with me. Hire him with confidence and watch your site rise in the rankings!!!
Mentioned in a Famous International SEO Journal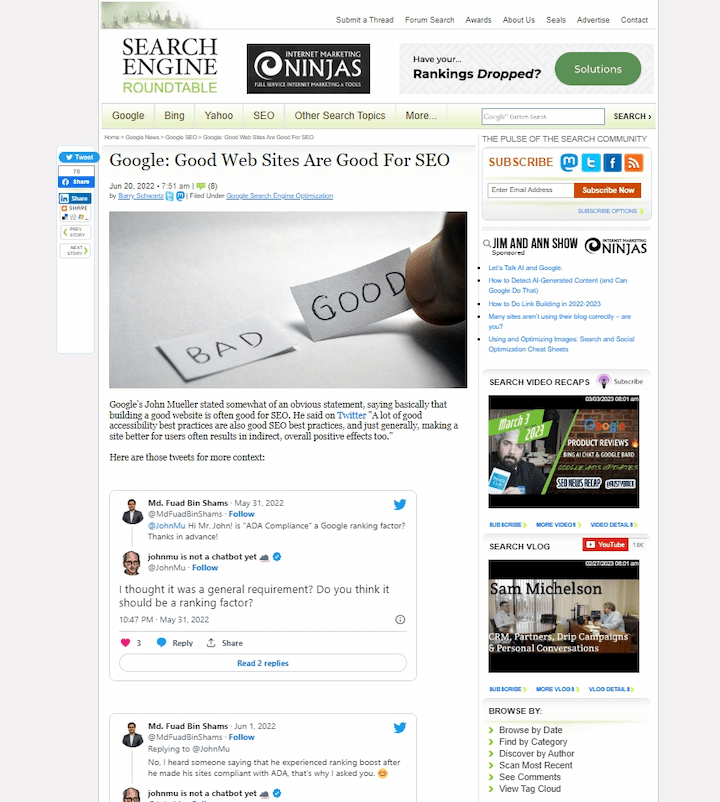 Complete SEO Audit and Competitor Analysis
Niche Research & Keyword Research
On Page SEO, Intent Optimization
SEO Copywriting & SEO Content Writing
Off Page SEO: Content Marketing for Backlinks and Traffic
WordPress Installation and Elementor Page Design (Optional)
SEO Courses That I Completed
Yoast SEO for Beginners (Yoast Academy): This course covers the basics of search engine optimization (SEO) and how to use the Yoast SEO plugin to improve the visibility of a website in search engine results pages.
Content Marketing and SEO Fundamental Exam (Semrush Academy): This course teaches the fundamentals of content marketing and how it can be used to improve a website's SEO.
SEO Training Course by Moz (Udemy): This course covers a wide range of SEO topics, including keyword research, on-page optimization, technical SEO, and link building.
SEO Essential Certification (Moz Academy): This certification course covers the essentials of SEO and prepares students to take the Moz Academy's Professional SEO certification exam.
Content-Led SEO by Brian Dean (Semrush Academy): In this course, students learn how to use content to drive SEO success, including the creation and promotion of high-quality content.
Top 5 Useful Benefits of Hiring a Local SEO Expert in Bangladesh
1. Local knowledge: A Local SEO professional from Bangladesh will have a thorough understanding of the regional market and can assist you in customizing your SEO strategy to target the appropriate demographic there.
2. Cost-effective: Small businesses and startups with tight budgets may find Bangladeshi SEO experts to be more affordable than those in other nations.
3. Cultural understanding: A Local SEO specialist in Bangladesh will have a deep understanding of the culture and language of the local market, which can help in developing content and messaging that resonates with the target audience.
4. Network of local resources: He/She might have a network of local partners for link building and content creation that can help you carry out your Local SEO strategy more successfully.
How to choose the right SEO expert in Bangladesh
To evaluate the qualifications of an SEO expert, review their track record and portfolio, and inquire about past clients and results.
When selecting an SEO specialist, consider their ability to stay current with changes in webmaster guidelines that may affect your website's search ranking.
For small businesses, prioritize Local SEO expertise when hiring an SEO professional. Larger companies with a focus on website-based lead generation and brand awareness may opt for a general SEO expert. Keep in mind that many providers offer both Local and general SEO services.
Before making a decision, thoroughly review the provider's website and offerings, and seek clarification through direct questions if needed.
Carefully evaluate your options and determine the best fit for your business within your budget. Be prepared to invest more if necessary as the right choice can yield significant returns on investment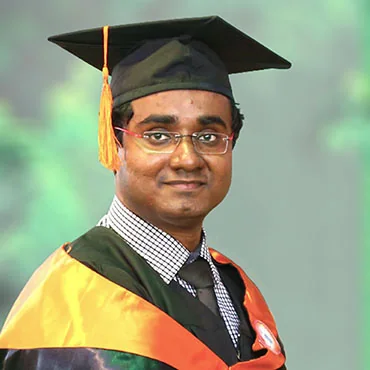 About Md. Fuad Bin Shams: Experiences & Educational Background
I am Md. Fuad Bin Shams, a professional white hat Local SEO expert based in Bangladesh.
I have been providing Local SEO services since 2021, and have successfully completed over ten projects, all of which are currently ranking on the first page of Google for multiple keywords.
My background includes a BBA, PGDHRM, and MBA from United International University, as well as previous experience working as an HR Officer for a multinational company.
I transitioned to a full-time freelance career in SEO because of my passion for this field and the desire to assist in the growth of businesses through increased online visibility.